Young People Today
Because you could use something uplifting.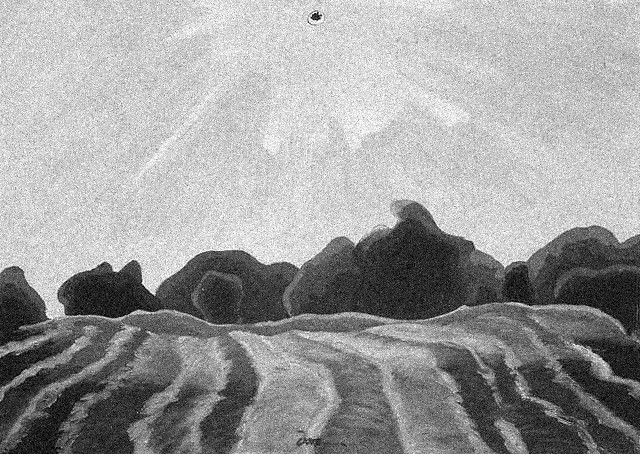 In 1978, Local 1199, the hospital workers union that would eventually merge with the SEIU, started the Bread and Roses Cultural Project under the direction of Moe Foner (uncle of Eric). Before joining the 1199 staff, Foner played in a number of bands and had produced a musical for a department stores union called Thursdays 'Til Nine, which featured a song called "The Taft-Hartley Rumba." Foner finally convinced the 1199 Executive Council to initiate the Bread and Roses project after 26 years as a staff organizer and communications director, and one of their first projects was the release in 1980 of Take Care, a musical revue about the lives of hospital workers.
Before the show was staged, they held a series of workshops with union members, who were asked to write about and discuss their experiences on and off the job. This material was then worked up into songs and sketches by a team of writers, directors, and composers that were friends of the union (including, strangely enough, Alan Menken). Take Care was performed exclusively in hospitals for unionized staff, sometimes during strikes, and did an 11 state, 45 hospital tour.
In one song from the revue, "Young People Today," Mac the Laboratory Worker and Mildred the Dietary Worker turn the middle-aged lament of youthful ignorance into a celebration of the union. Today, we can only imagine what it would be for the irony to ring true.
It's easy to forget about clouds if today there's none in the sky
It's easy to take the water for granted, if you never saw the well when it was dry
Young people today, they don't know what they're missing
Those marathon hours, without paid overtime
Young people today will never have that pleasure
Because nothing's been the same since the union came

In the good ol' days, back in the dark ages
You did any job, and any job was yours
Young people today, all come with job descriptions
Because all of that was changed when the union came

Young people today, young people today
They can't recollect how it feels to be
Working without job security
All look back and smile at those days gone by
When fringe benefits were pie in the sky
Young people today, young people today
They don't have to grin while taking abuse
Now they only smile when they are abused
Cause all of that crap that we used to take
Today, they can take to the delegate

Old timers like me get a certain pleasure
Taking backward looks at our past history
Young people today look only to the future
Cause the future's not the same since the union came

Young people today, young people today
Have a future they can claim since the union came

Young people today, young people today
Have a future they can claim since the union came
■