The New Workerist Right's Industrial Policy Fantasy
The well-laid plans of these serious men don't make much sense, but then they don't need to.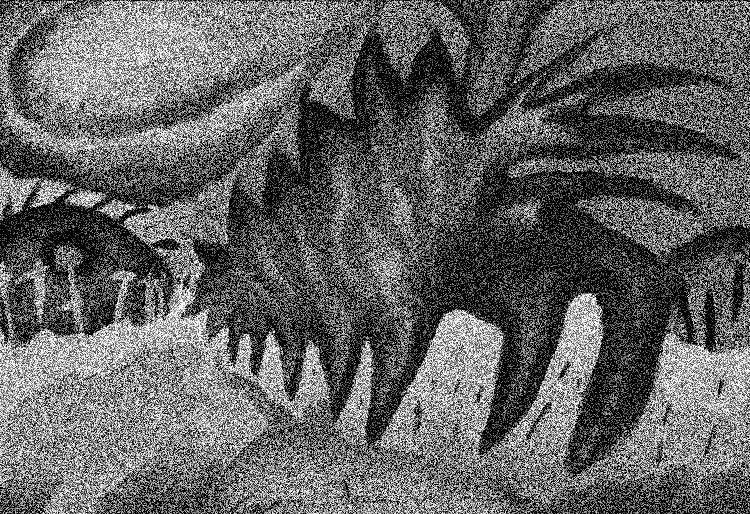 The new workerist Right (good overview here, good critique here) is composed of serious men saying serious things. They're not just whining into the digital void about petty cultural issues, like the PMC leftoid grifters from whose ranks they seek to pilfer new writers. They are hatching concrete plans for a renewal of American society, and these plans all circle around two magical words: industrial policy.

This cornerstone of the new Right's political program is usefully defined by Arthur Herman as "a pro­gram of economic reforms that give the government extraordinary authority, as well as fiscal and regulatory powers, to change a coun­try's industrial structure or—less ambitiously—promote a targeted sector of the economy." Plenty of European countries have long used such policies—often under the direction of social democratic or labor governments—to help both shore up domestic economic performance and raise the wages and living standards of workers in particular industries.



Dominic King is a writer from Cleveland (but temporarily a content creator living in Brooklyn).