Damage Moves to Print!
And yes, we need money.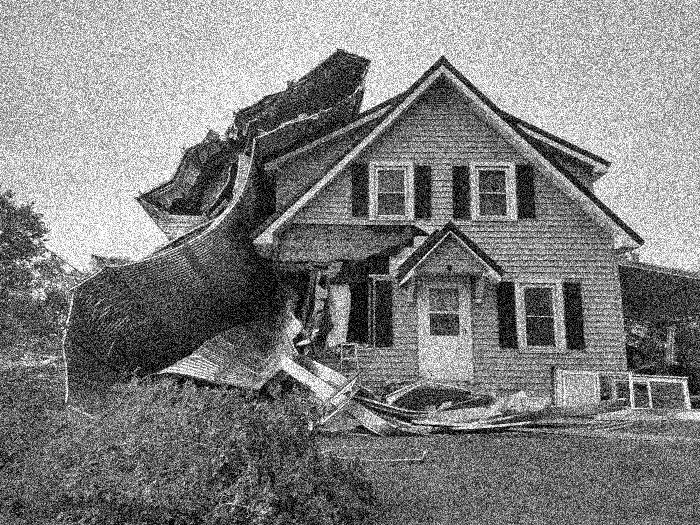 A major announcement: we are expanding our operation to print!
Issue #1 will be coming out this summer, and it will feature writing from Amber A'Lee Frost, Dustin Guastella, Sam Kriss, Anton Jäger, and many other Damage favorites. Our inaugural issue is about "Building Big Things"—structures, infrastructure, organizations, capacities. In an age of diminishing expectations, it's time to dream big again. But what do we need to build? Why aren't big things being built? And why is building big things such an important thing to do?
In order to get our print operation off the ground, we need to raise some money. If you want to subscribe to our print publication, click below. We're planning for two issues/year right now, and a $40 annual subscription will get you both.
Or, if you'd like to give a bit more, please donate here. If you are a subscriber of means, it would really help us at this moment in particular to get some large start-up donations. (All donors over $20 will get a first issue!)
Any amount goes directly to supporting our costs of production and paying authors. You can call Damage many things, but you can't call it an outlet that doesn't compensate writers.
Thank you for your support as we move into this new phase.