Brick Red
While Democrats and Republicans have cynically joined forces for a meager "build back better," the Left mostly fantasizes about tearing it all down.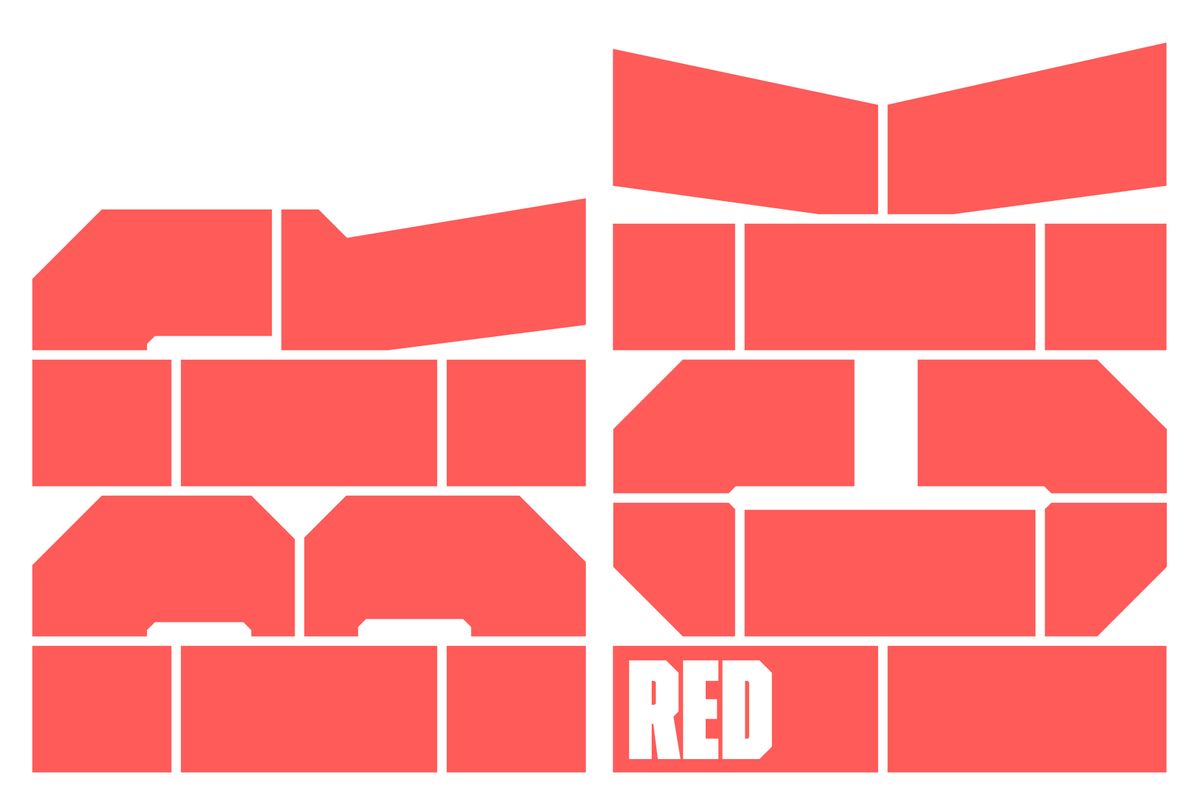 It should have been the Bernie Sanders Infrastructure Bill.
I don't just mean that he would have created a more scrupulous and comprehensive program than the one we're currently watching unfold, I also mean that he would have truly loved the assignment. I mean our boy would have killed it. What's more, he would have understood the stakes as a legacy of social democracy. You can't buy that kind of PR. The current administration doesn't even seem interested in taking credit for the $1.12 trillion they secured for clean water projects, expanded high speed internet, and much-needed road and bridge building and repair. It's not even the "President Joseph Biden Infrastructure Bill," it's the "Bipartisan Infrastructure Law"—a concession a friend of mine would call "very little dick-ed of him."
Contrast that to Donald Trump's name on 476 million stimulus checks sent out during the pandemic, a move many left-of-center publications and media figures were quick to point out was "unprecedented." The indignant, "my word" horror at such a breach in protocols of modesty betrayed once again their rarified audience. At least I hope, for their sake, they weren't trying to reach any sizable chunk of red-blooded-American stimulus check recipients by vilifying the guy sending them money on the grounds that he's "showboating." This country is a showboat, and we love a showman.