We Know Who is Going to Be the Next President
That's right, a fringe online magazine devoted to analytic social psychology has insider knowledge exclusive to members of the Black Lodge.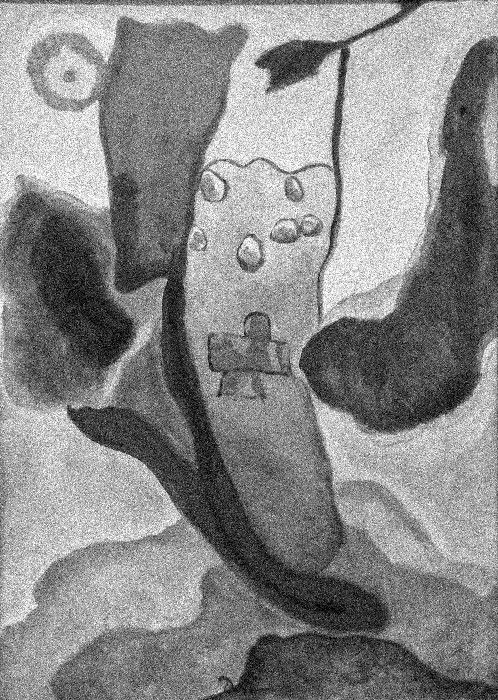 Damage Magazine would like to participate in the making of predictions, the practice wherein the future is divined as a means of covering over a lack of understanding of the present. And our prediction is as follows: Joe Biden will handily win the Presidency, and Donald Trump will leave office without fuss (not counting Twitter fuss).
Everything has to do with the boomers. They're doing way better than Gen Xers and millennials, and they were casually relieved to see the Bernie insurgency quelled on Bloody Monday. But they know that chaos reigns around them, and that in some discomfiting way they have something to do with it. Their material situation prevents them from supporting anything resembling change, but their unconscious guilt makes "change" nonetheless desirable. Joe "Nothing Will Fundamentally Change" Biden is the change candidate they can believe in.
If that's not enough, they probably owe something to their kids, and maybe their grandkids, whom they know are fucked. They're not so secretly pleased at the psychic subservience issued by the Bank of Mom and Dad, but they of course feel guilty about this situation too, and that in some discomfiting way they have something to do with it. So they won't vote for the guy their kids want, but they also won't vote for the guy their kids don't want. Joe "I'm Not Someone Else" Biden is the non-desirable candidate they can believe in.
That's the short of it. Boomers for Biden, someone tell us otherwise.
As for the other part, Trump is not an authoritarian; he's a grifter, through and through. A coup? A Trump coup? While we're predicting things, we can say with perfect certainty that when he does leave of his own accord, not one of the "Will he leave?" liberals will apologize for stoking hysteria about the end of democracy, as if it weren't already over.
Making predictions is so goddamned satisfying.
■