The Sex Addiction Rabbit Hole
Sex addiction might be a "myth", but all myths make sense of the world in some particular way. What does "sex addiction" do for us?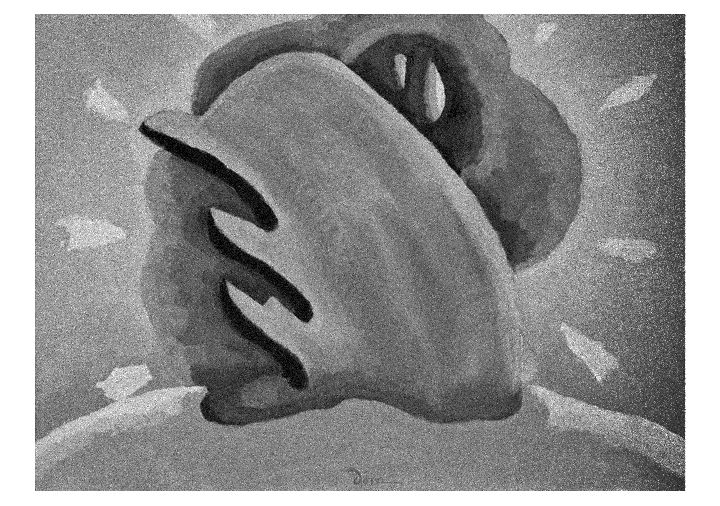 Sex addiction exploded into public consciousness in the early 2010s, when a slew of critical articles were written after the American Psychiatric Association announced that "hypersexual disorder" would be added to its diagnostic manual. Some indications point to a declining phenomenon: several residential sex addiction treatment centers have closed, certifications for sex addiction therapy are down, and it's certainly faded a bit from the limelight.

But sex addiction has also been absorbed by a broader addiction treatment industry that is worth $42 billion a year and comprised of more than 15,000 treatment centers. Counterintuitively, addiction is the more interesting word in the phrase "sex addiction", but the broader pathologization of libido within which sex addiction is couched nonetheless makes for an interesting case study in neoliberal society's decay. How can what Freud thought of as the fundamental drive of human life be conceptualized by some today as a disease? What is the appeal of the paradigm of sex addiction?



Benjamin Y. Fong is an Arizona-based teacher and writer.